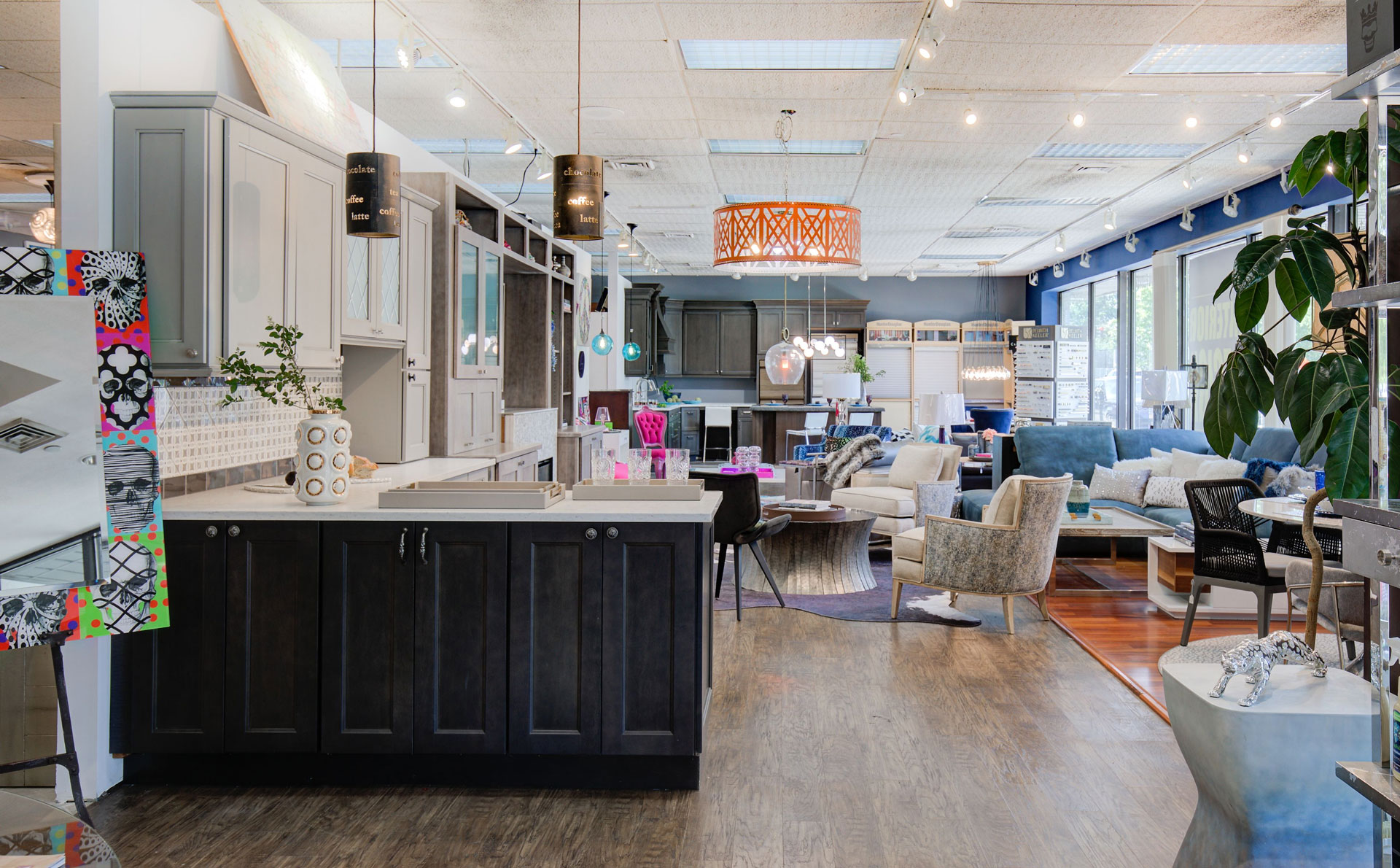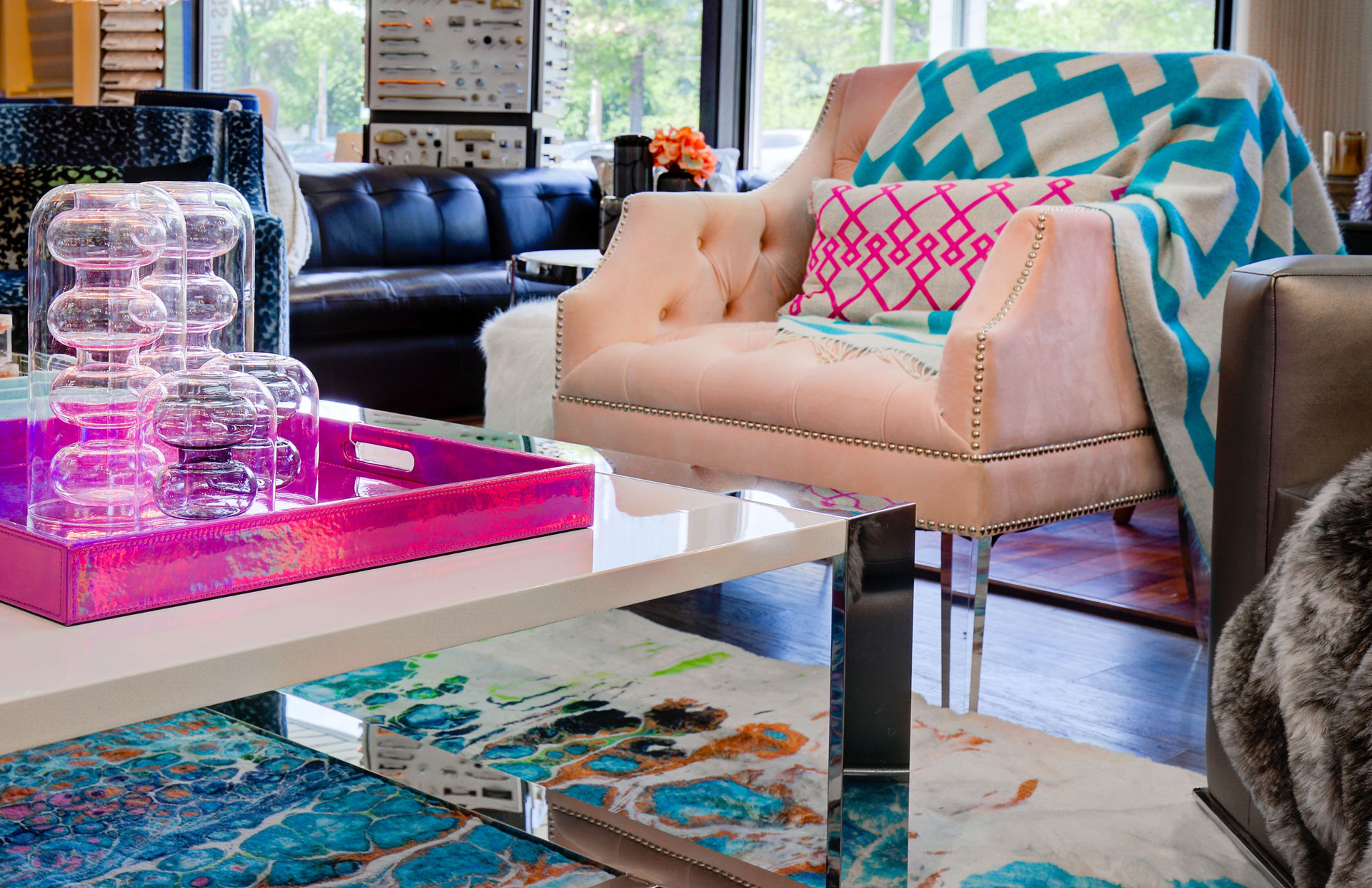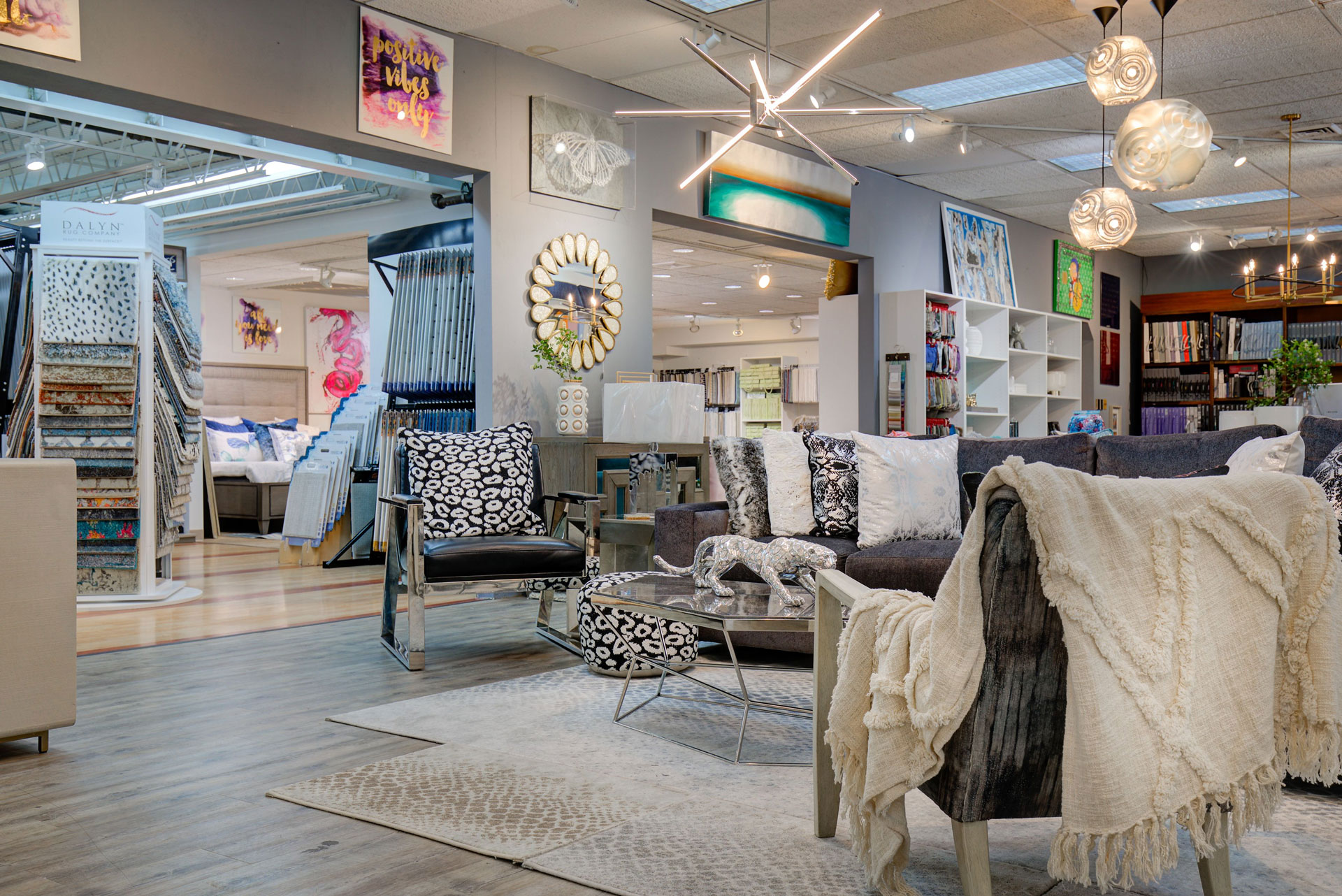 Slider-01
Welcome To Floor Decor
Entertainment shopping
Slider-01
Welcome To Floor Decor
Entertainment shopping
Slider-01
Welcome To Floor Decor
Entertainment shopping
About
Over 48 Years Of Service To Long Island
Floor Decor is a family-owned and operated design showroom, serving the Long Island & the tri-state area for over 48 years.
Our 15,000 square foot showroom, based in Rockville Centre, NY, allows our Interior designers to provide our customers with the largest selection of carpeting, hardwood, tile, stone, and vinyl flooring, with a full design center.  We feature furniture, fabric, window treatments, lighting, accessories, custom cabinetry, and Long Island's largest wallpaper selection.
We specialize in making your "in-store experience" #entertainmentshopping says

 – Owner Glenn Altarac
Our ability to take on challenging projects is what sets us apart.
We look forward to having you experience our showroom and wonderful staff.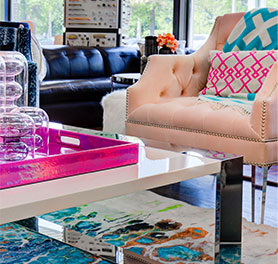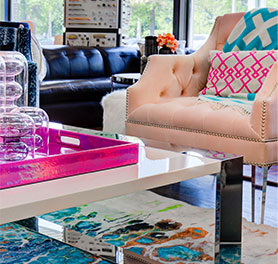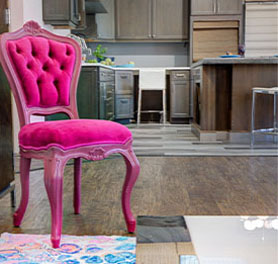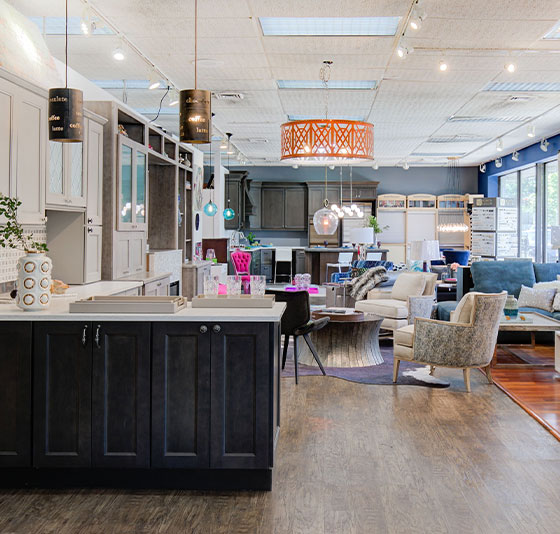 Testimonials
What our clients say
Jacquie Mehani
March 14, 2023.
What a wonderful experience dealing with Craig,Maria and Glenn. They knew exactly what kind of carpet we were looking for and we could not be happier. They have great taste and a lot to choose from.
John Scala
February 1, 2023.
Glen was very helpful and professional and picking out an area rug fraud in. I would definitely recommend this place.
Laurie Lefcort
January 31, 2023.
I went into Floor Decor to look for an area rug. From the time I walked in to the final laying of the carpet, this store has been incredibly honest, professional and a pleasure to work with. Glen has been accommodating and helpful. His staff that came to lay the carpet, were an absolute pleasure to work with. They were extremely helpful and offered their suggestions as well, which is what I needed. My carpet looks outstanding. I will be using them again for my next project. YOU MUST GIVE GLEN ALTARAC a chance to help you. You won't be disappointed!!!!!
Missy S
January 14, 2023.
I have been using Floor Decor for over 25 years for flooring and tile and I just had another carpet installation this week. Again an awesome experience and the job was done perfectly by excellent installers. Highly recommend them and will continue to go back. Thank you Glenn for following up immediately after shows how much pride you take in your business.
Donna LoDuca
December 12, 2022.
I have worked with Glen on many projects for the past 25 years. Floor Decor has a great showroom and products for whatever I am doing in my home. Installation team was wonderful as well. Here is my latest work!! PS Dog not included!!
marylee dugan
July 18, 2022.
Spoke to the owner of this store, excellent customer service and very helpful.
Deborah Hayman
May 25, 2022.
Fantastic selection, great customer service. Definitely the place to go when you are decorating/renovating/styling one room or your entire home.
Frank Velarde
May 8, 2022.
Met the owner who was very friendly and had many great suggestions. Took his time to show us around. Great place. Great selection. Excellent customer service
Craig's Corner
Stay up to date with the trends

Hours
Monday – Saturday
10:00 AM to 6:00 PM
Sunday – 12 PM to 4 PM
* Closed on Sundays from Memorial Day – Labor Day